The UK Aquascaping Experience 2016 was a tremendous success. In episode 60 of the ScapeFu Podcast, Jurijs recounts his experience as a participant, contestant and lecturer. Have a listen, I'm sure you'll enjoy it.
Download directly from iTunes or listen below.
UK Aquascaping Experience 2016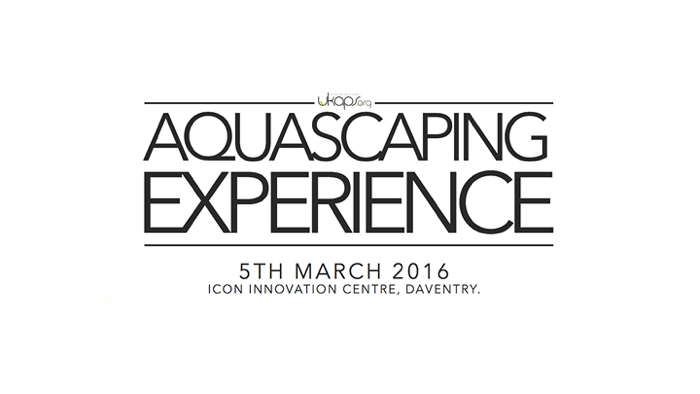 We had George Farmer come on the show before to tell us about what the UK Aquascaping Experience was going to be. You can learn more about the vision he and the other UKAPS team members had by listening to that episode.
In this episode Jurijs runs us through the day from arriving in the UK from Germany to capping the day off with a dinner with George and the team. All in all, it was a great experience and we hope that it becomes an annual event for UK aquascapers and enthusiasts. We think it should be replicated in other countries as well.
Hardscape Challenge Winners
Other images of the UK Aquascaping Experience 2016
*******
LIKE WHAT YOU'VE READ?
Join the ScapeFu Tribe!
Please join over 1,000 people who receive exclusive weekly planted aquarium and aquascaping tips, tutorials and the Aquascaping School Weekly newsletter! Click on the orange button!