There are aquascapers and then there are AQUASCAPERS. Check out Felipe Oliveira whip out the power tools!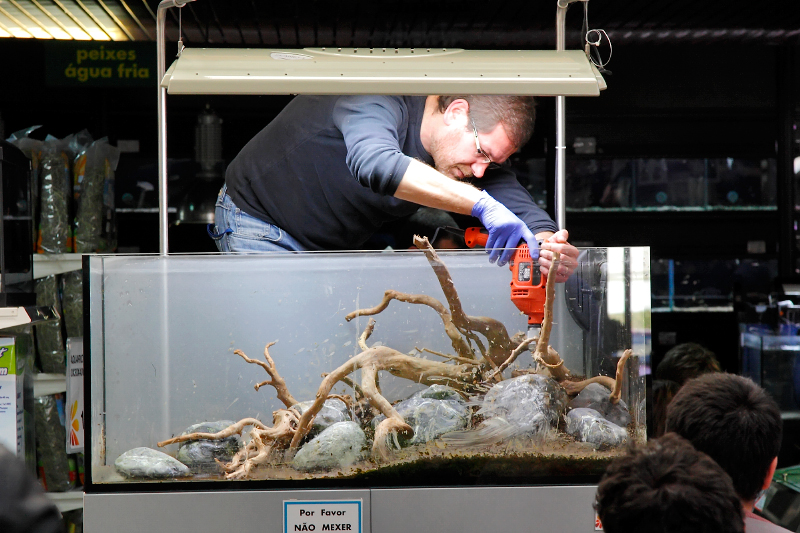 LIKE WHAT YOU'VE READ?
Join the ScapeFu Tribe!
Please join over 1,000 people who receive exclusive weekly planted aquarium and aquascaping tips, tutorials and the Aquascaping School Weekly newsletter! Click on the orange button!