In episode 53, JJ and Art divulge their love affair with certain aquascaping styles. It's a Valentines Day special episode.
JJ's first love is the Dutch aquarium. It's bold and challenging but stunning. Here are some examples:
From Bart Laurens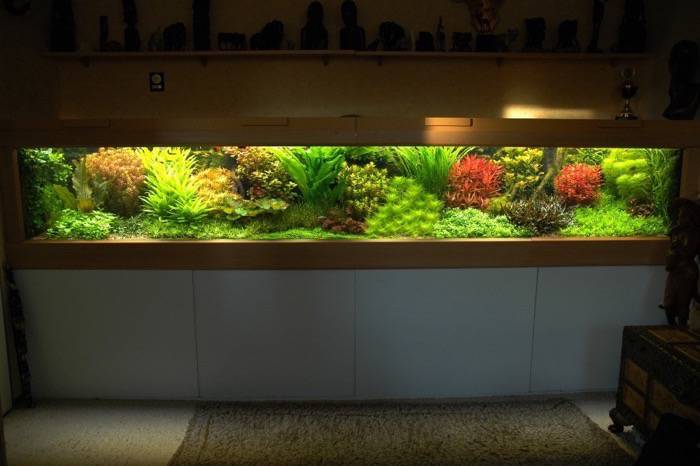 From Willem van Wezel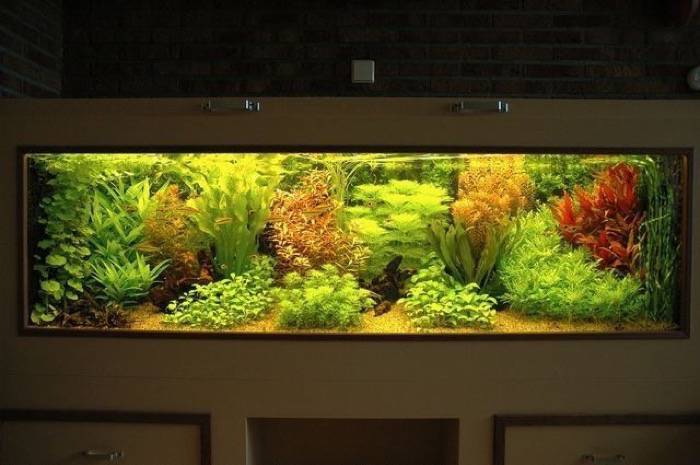 Art's in love with the island style aquarium. It's beautifully simple and minimalistic but can be just the right style for you.
Island style by Iwan Kurniawan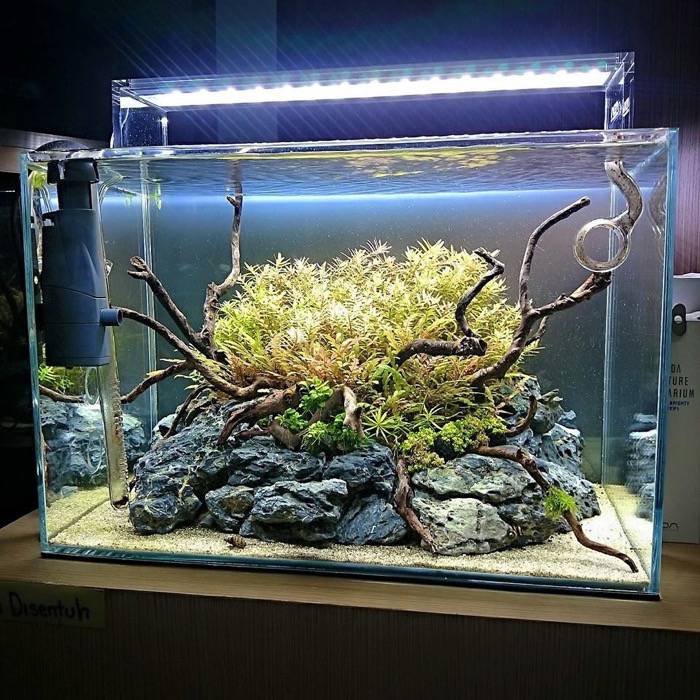 Some of the best island style layouts I've seen are from the reef side:

JJ's second love is the natural aquarium. It's a natural beauty giving you that sense calm that we all want.

Art's second love is anything that is abstract and pushes the boundaries of the hobby. These aquascapers break the mold and create amazingly beautiful artwork.
Balazs Farkas's Before the Creation of Adam that we discussed in ScapeFu #22: Interview with Balazs Farkas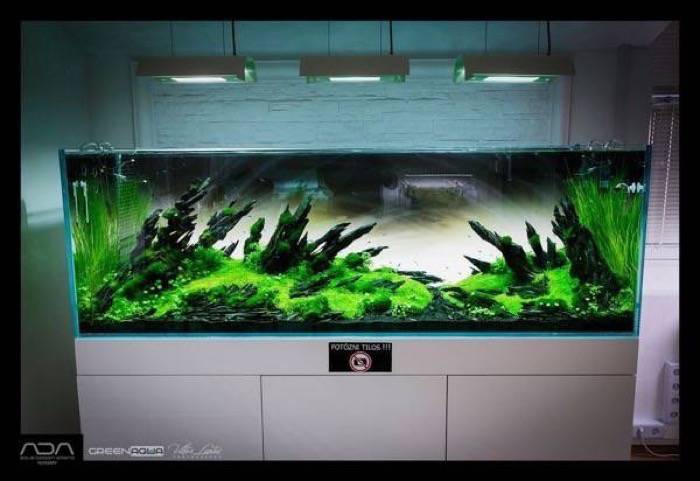 Another great abstract is Gary Wu's Beyond Nature

And, of course, Oliver Knott is always pushing the boundaries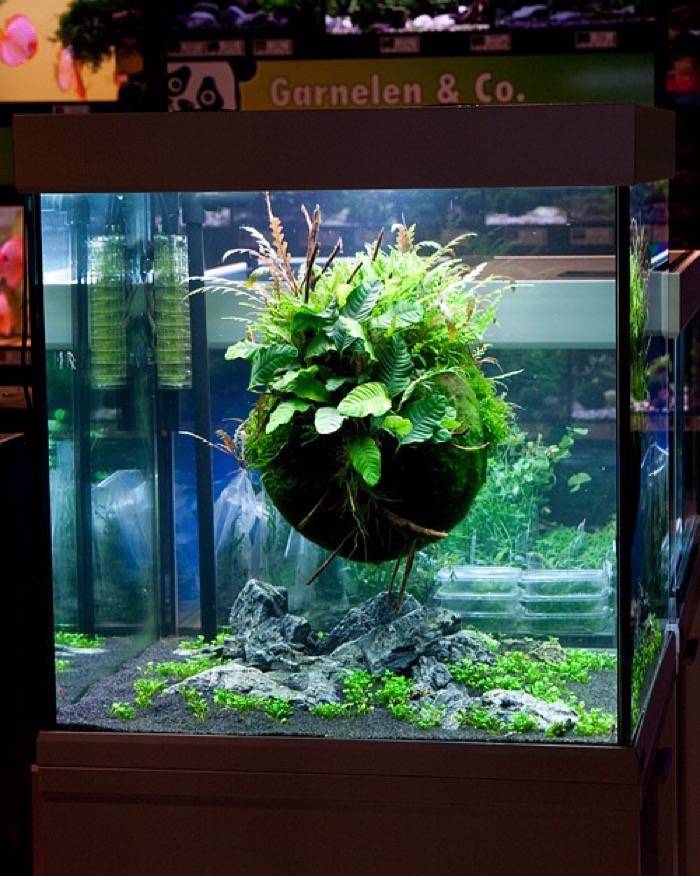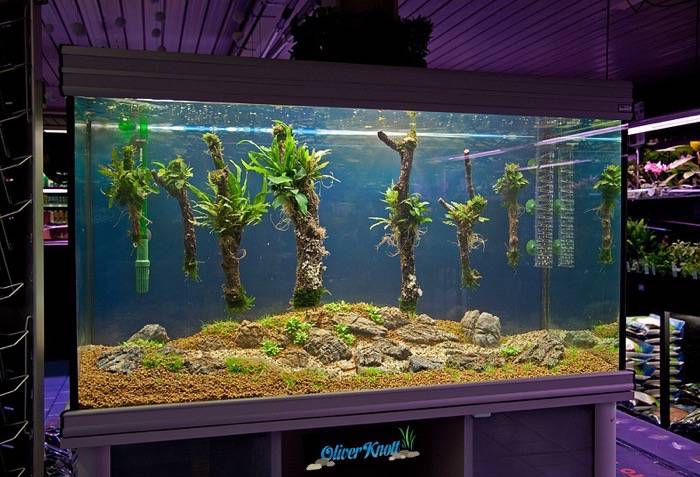 Housekeeping
The best way to hear the ScapeFu Podcast and support the show is to download the ScapeFu App. As a bonus, you'll get the weekly Ask Art Podcast for free. Thank you for supporting our work!
iOS ScapeFu App | Android ScapeFu App
You can always reach us at feedback@scapefu.com. We look forward to hearing from you.
Are you on Facebook? Please LIKE the ScapeFu Page!
Use Twitter? Follow us @ScapeFu
Lastly, if you enjoy listening to our work on a weekly basis, please help us get the word out about the ScapeFu Podcast to others. Word of mouth promotion is the only way we advertise and we can't do it without you. Please bring up the ScapeFu Podcast to your friends, forum members and at club meetings.
Thank you so much for your support
*******
LIKE WHAT YOU'VE READ?
Join the ScapeFu Tribe!
Please join over 1,000 people who receive exclusive weekly planted aquarium and aquascaping tips, tutorials and the Aquascaping School Weekly newsletter! Click on the orange button!