ScapeFu 22: An Interview with Balazs Farkas
[app_audio src="http://traffic.libsyn.com/scapefu/ScapeFu022.mp3″]
In this week's episode, we discuss Balazs Farkas' award-winning aquascape- Before the Creation of Adam.
Balazs is a Hungarian aquascaper and part of the Green Aqua team. His stunning 2014 work placed highly in the GAPLC and the IAPLC.
We discuss Balazs inspiration for the work and how he went about creating this unworldly aquascape. It's one of my most favorites episodes. Go have a listen.
Photos: The Making of Before the Creation of Adam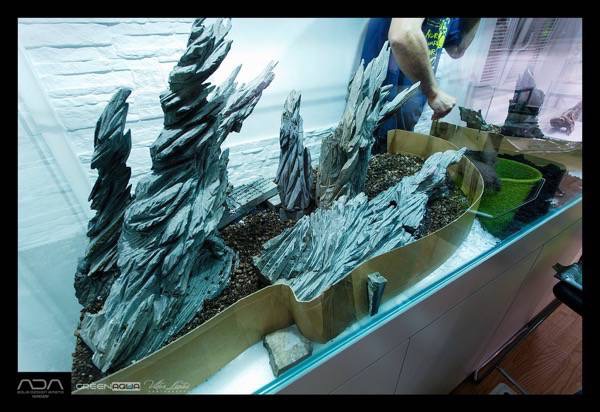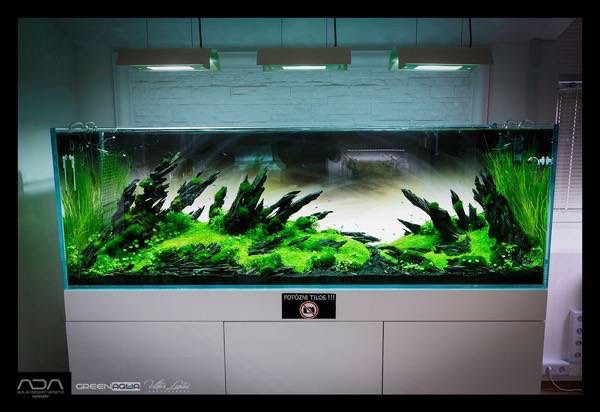 Podcast: Play in new window | Download (39.8MB)
Subscribe: iTunes | Android | RSS
LIKE WHAT YOU'VE READ?
Join the ScapeFu Tribe!
Please join over 1,000 people who receive exclusive weekly planted aquarium and aquascaping tips, tutorials and the Aquascaping School Weekly newsletter! Click on the orange button!