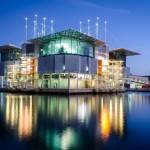 The Lisbon Oceanário aquarium will open, on 22nd April of this year, a new temporary exhibition entitled, "Underwater Forests" by Takashi Amano. It is the largest nature aquarium in the world and it was done with the assistance of over 40 volunteers, aquascapers from around the world. Our very own Jurijs was one of them and in this episode he takes us behind the scenes and tells us what it was really like to work with Takashi Amano and his Aqua Design Amano team for a week.
The Oceanario's temporary exhibition will run for 30 months and will make visitors feel like they are in a forest with sights and smells.
The exhibition showcases the amazing world of tropical forests and their aquatic systems through an outstanding nature aquarium that will immerse visitors in the magnificience of these ecosystems … [sic] Accompanied by an original music of Rodrigo Leão, a Portuguese famous musician and composer.
The centerpiece of this exhibition is the world's largest nature aquarium created by Takashi Amano. It measures about 132 feet (40 meters) long and has about 42,000 gallons (160,000 liters) of fresh water. "The artistic and conceptual vision of this Japanese master aquascaper is an interpretation of the tropical forests that reveals the great power of their balance," says the Oceanario's marketing piece.
Behind the Scenes with Jurijs on working with Amano and the world's largest Nature Aquarium
Jurijs answers all our questions and gives us his first-hand experiences that included hours of spraying plants and wrapping moss onto branches!
The aquarium's layout includes:
4 tons of sand,
25 tons of volcanic rocks from Azores,
78 tree trunks from Scotland and Malaysia,
40 species of tropical freshwater fish,
46 species of aquatic plants with over 70,000 in total!
"One in a lifetime experience", said Jurijs. He's right, it was an amazing experience! Have a listen to the podcast to get all of his insider comments.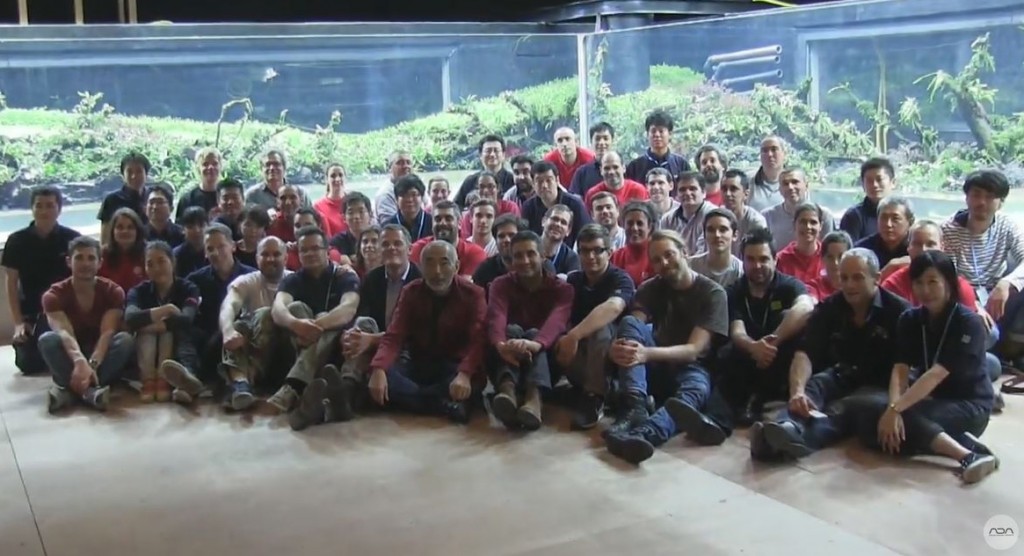 Be sure to check out the videos:
Trailer Making of "Forests Underwater by Takashi Amano":
The Road to the World's Largest Nature Aquarium:
Links mentioned in this episode:
*****
images courtesy of Filipe Oliveira, Aqua Design Amano and Lisbon Oceanario
Podcast: Play in new window | Download (49.6MB)
Subscribe: iTunes | Android | RSS
LIKE WHAT YOU'VE READ?
Join the ScapeFu Tribe!
Please join over 1,000 people who receive exclusive weekly planted aquarium and aquascaping tips, tutorials and the Aquascaping School Weekly newsletter! Click on the orange button!