Using Nylon Stocking to Hold Down Driftwood
[app_audio src="http://traffic.libsyn.com/scapefu/ScapeFuProTip003.mp3″]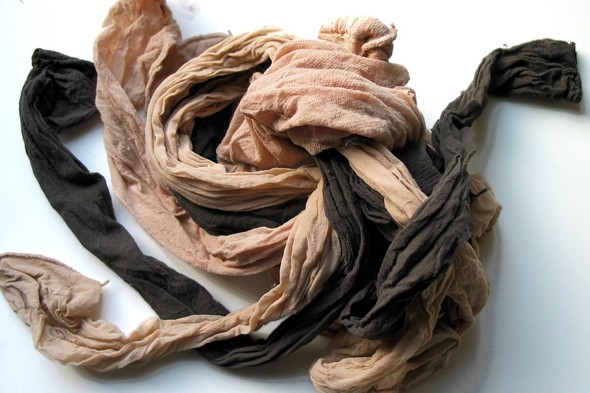 Ah the many uses of nylon stockings… just fill one with substrate and tie it to your driftwood using zip ties, monofilament or cotton thread. It will hold down the driftwood until it's waterlogged.
Do you have a tip that you'd like to share with your fellow hobbyists? Send it to us so we can put it on the air!
Podcast: Play in new window | Download (4.0MB)
Subscribe: iTunes | Android | RSS
LIKE WHAT YOU'VE READ?
Join the ScapeFu Tribe!
Please join over 1,000 people who receive exclusive weekly planted aquarium and aquascaping tips, tutorials and the Aquascaping School Weekly newsletter! Click on the orange button!