Celebrating our 50th episode! We talk about re-scaping your aquarium. Jurijs, JJ and Art share how they re-scape with pro tips for you.
Re-scaping Your Aquarium
In this episode, you will learn:
Re-scaping is versus tweaking
How to prepare to re-scape correctly and avoid problems/mistakes
How you take apart an aquarium properly so that you can re-scape
How best to implement your re-scape
Tweaking for when you don't want a full reset
Links mentioned in the episode:
Here are a couple of pictures of Jurijs' new office: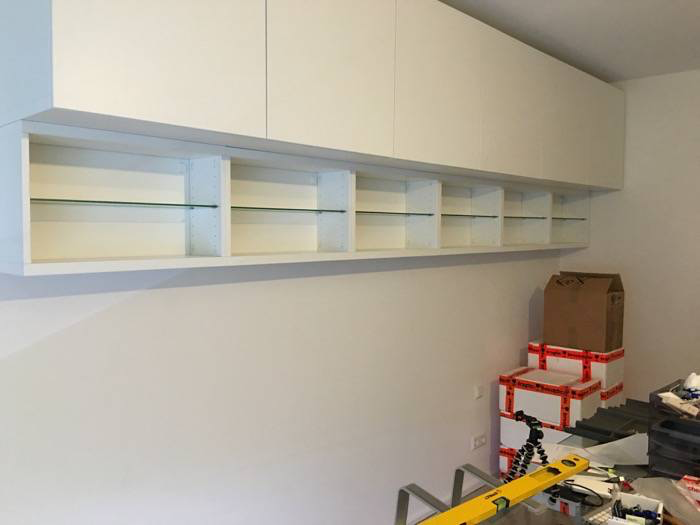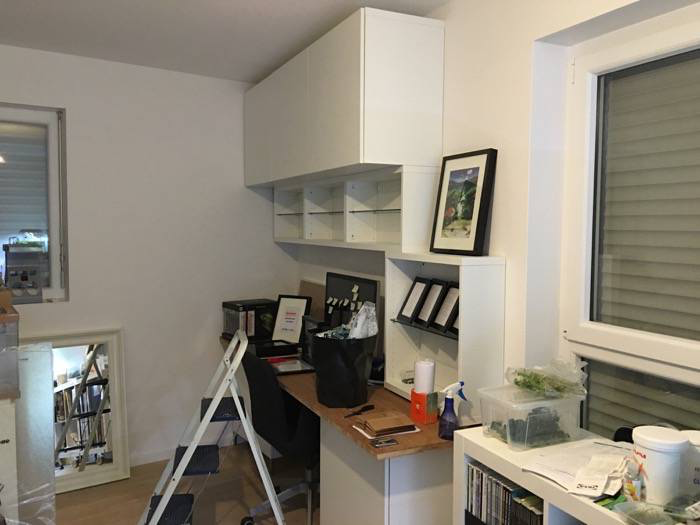 Here are pictures of Jurijs' 2-in-1 layout: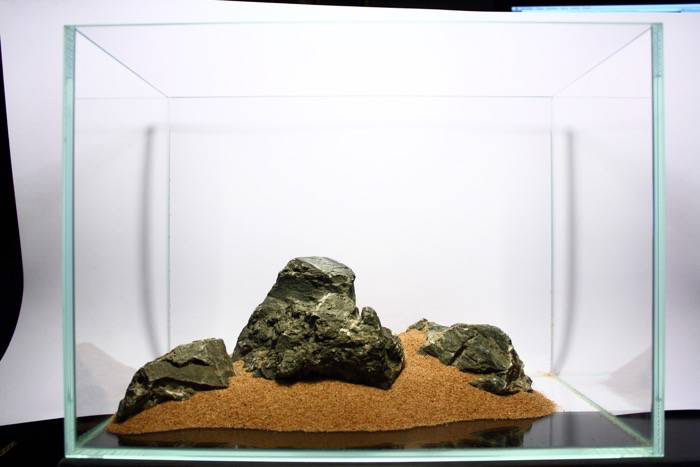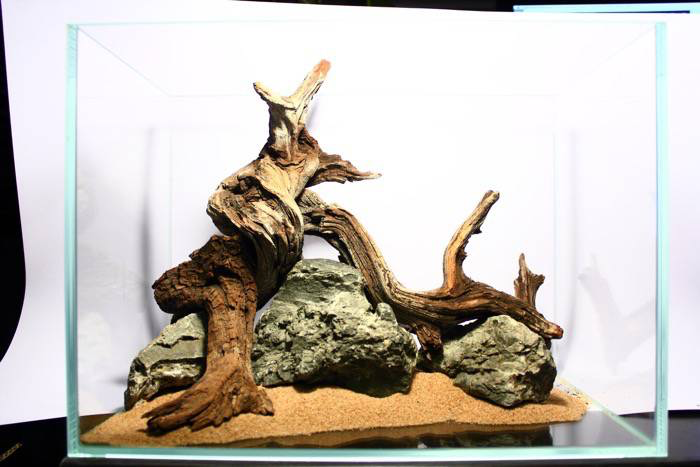 Jurijs' Juwel Vision 450 re-scape (click to see Flickr album):
How about you? Have you done a re-scape before? Contemplating one? Tell us about it in the comments!
Housekeeping
The best way to support the show is by buying the ScapeFu app. As a free gift, you will get access to all of the Ask Art Podcasts – my weekly show where I answer one of your questions. You can download the app by going to your app store: iOS ScapeFu App | Android ScapeFu App
We want to hear from you! Send us an email: feedback@scapefu.com
LIKE WHAT YOU'VE READ?
Join the ScapeFu Tribe!
Please join over 1,000 people who receive exclusive weekly planted aquarium and aquascaping tips, tutorials and the Aquascaping School Weekly newsletter! Click on the orange button!